Home
Our Services
See how we may serve you today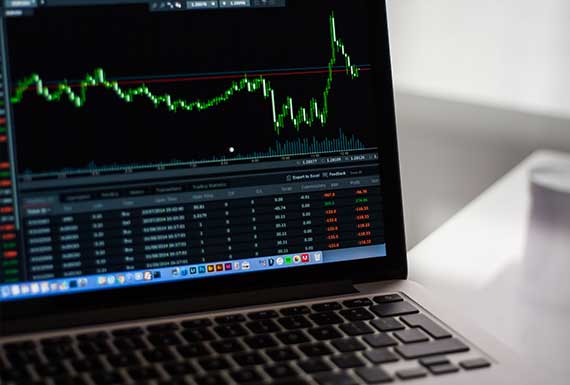 After developing a thorough understanding of each client's individual goals and objectives, a customized asset allocation is designed in a way that factors in the current investment climate while adapting to future economic and financial markets shifts.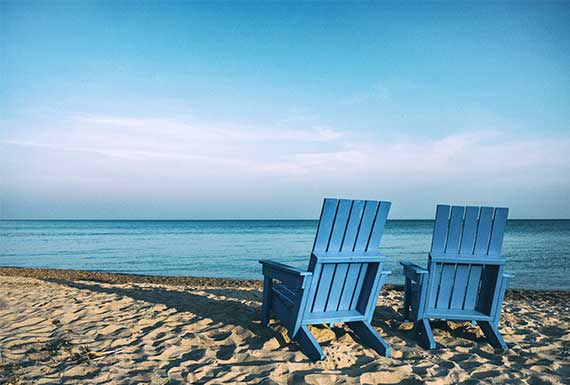 Financial independence requires a multi-faceted approach including; robust financial modeling, effective investment management, cash flow planning, tax optimized strategies and on-going monitoring to address the ever-changing economic and financial markets environment you will face during retirement.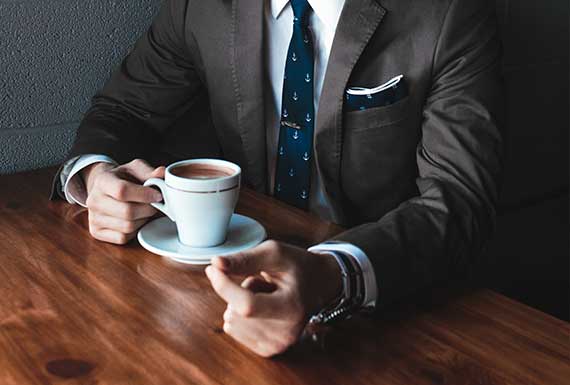 As a CFP® professional, we are capable of helping clients in all areas of their financial lives. Whether you are planning for the future, trying to navigate the complexities of our tax code or wanting to invest your money wisely we can help you address all your wealth management needs.